SCOTLAND'S LEADING WOOD-BURNING STOVE DESIGNER & INSTALLER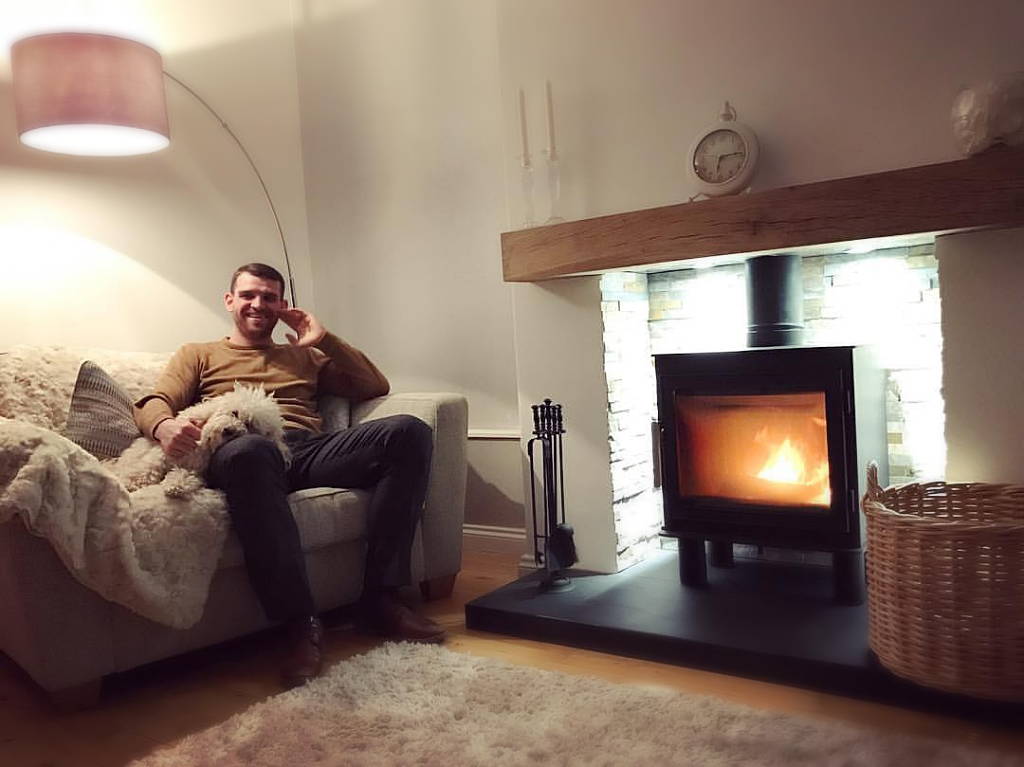 REQUEST YOUR FREE HOME VISIT TODAY!
AVAILABLE EVENINGS & WEEKENDS, OUR SURVEYORS WILL HELP YOU WITH YOUR DESIGN, PLANNING & THAT ALL IMPORTANT BUDGET :)
Thanks! We'll be in touch real soon :)
This field is required
This field is required
This field is required
This field is required
1. DESIGN & INSTALLATION SERVICE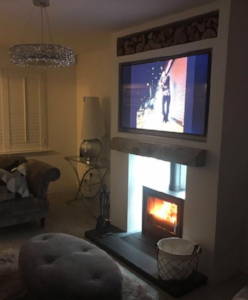 Not sure where to start or what Stove's going to complement the room best or perhaps your chimneys been block or your don't have one? We come to you, our free home design and quote service is taylored to those of you needing a hand pulling everything together.
2. THE MR STOVE ONLINE STORE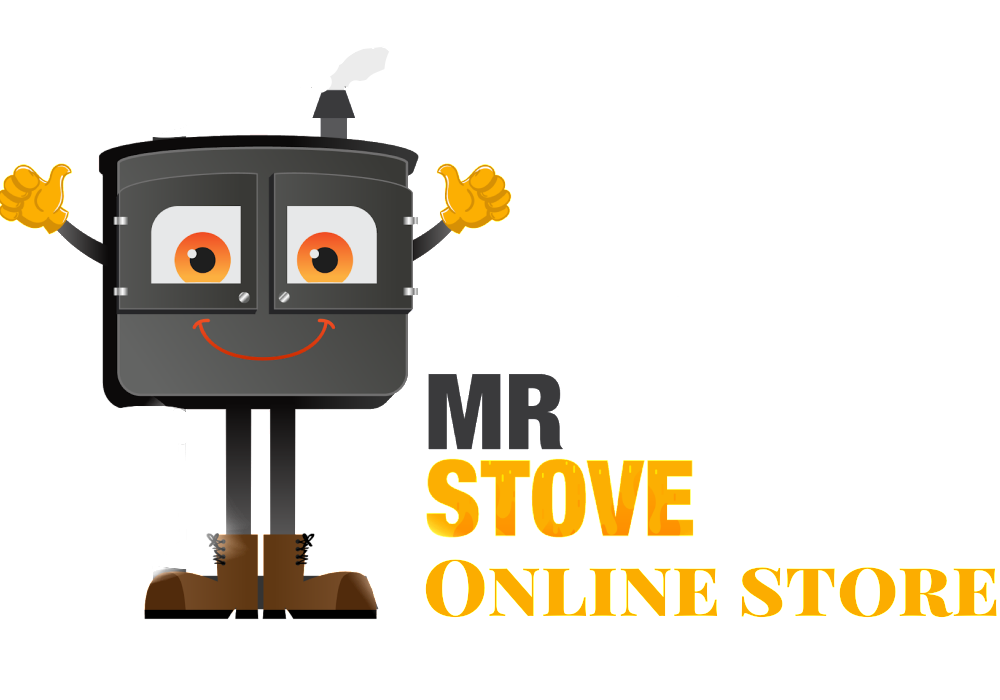 Bringing to you the latest must have products in the home and garden sector for 2018. 12 months 0% interest free finance will be available to all of our lovely customers! Join our facebook group for the latest deals and updates regarding our store!
3. AFTER CARE & COMMUNITY
You're not just a number here at Mr Stove, we have a facebook cummunity where we can share tips and best practices for caring for your wood burner. So you're stuck with us for life. We have online live chat, messsenger chat, social media and of course you can call us. Its all about communication and support long after the installation here at Mr Stove.
WHY YOU SHOULD CHOOSE MR STOVE
" Great company to deal with. From initial quote to installation was so easy. I got to deal with both of the fitting squads and both teams were perfectionists.
Only mishap was that the stove i ordered was ex stock by fitting time, so i got a free upgrade to a much better one of the same size. What a hassle that was lol.
They even allocate you a project manager who takes any hassle away from you.
HETAS registered also which is important for insurance.
I can't recommend these guys enough.
Thanks "
MARTIN GRASSOM
"Fantastic service right from first contact. I had a few experiences with other companies coming out or not to quote cause they were so busy. The interactive messenger on Mr Stoves website was great and they answered the questions I had at time of booking for a quote.
Sure enough the rep came out on the day I booked the appointment and at the time I asked. I had previously looked at their website and read reviews and was quite impressed. The quote wasn't the cheapest but they were very professional from first contact and kept to the time table. No pushy sales and left you to decide on what you wanted whilst offering their expert opinion.
Said they would be finished in a day and the plasterer would call when finished to repair plasterwork. Never got it finished on day one but work continually and conquered any unforeseen problems that occurred. Came back next morning and finished the install.
Very impressed with the finish and the plasterer done a great job as well. Couple of wee hiccups here and there but most people associated with the install were very polite and trustworthy.
Really glad I chose Mr Stove especially at this time of year (Christmas) as it could have went all so wrong with the wrong company in charge.
Thoroughly recommend them and as I said not everything went to plan but they dealt with whatever they came up against without any drama or melodramatics"
IAIN NOON
"Had our wood burning stove fitted last week and are really happy with it. The guys who came to fit it were really friendly and efficient and worked tirelessly to get the job done. The plasterer made contact soon after and was flexible with days for coming to finish the job. Everyone who we dealt with at Mr Stove was easy to contact, really friendly and efficient. There was a slight delay with our fit due to supply issues and we ended up with a slightly different (though actually better!) Stove than we had ordered but this was communicated to us ASAP and another date arranged. We found the fit good value for money and easy to manage in terms of both time and disruption to the house (the fitters were extremely tidy and cleaned up after themselves). Thanks guys!"
SUSANNAH MORRISON
"I had someone out on Wednesday for a quote. I new what I was looking for from the start. He was really pleasent and helped me pick the right fire for what was best for my home. Can't thank him enough for coming out at 730 pm to see me. Very happy with the fire helped me pick and can't wait to get it all done. Thanks again for your help and advice and having paitnce while I had the wee one lol excited for my new fire to be put in now"
TRACY MCARDLE
"Top marks to Mr Stove for the recent job they done for me. All the guys at Mr Stove were great! I shopped around & decided Mr Stove offered the best service, assurance & aftercare. I couldn't find that anywhere else I looked. From Steven who helped me decide on the right stove when I was struggling to make up my mind to the fitters (Stephen & Andy) who worked tirelessly to make sure the job was done to the best standard & even the wee trainee fitter worked his socks off. Also, not to forget to mention the lovely guy Robert who done the plastering afterwards. Fab all round experience"
LORRAINE CHERRY
*** COMING SOON - JANUARY 2019 ***
MR STOVE'S LEARNING CENTRE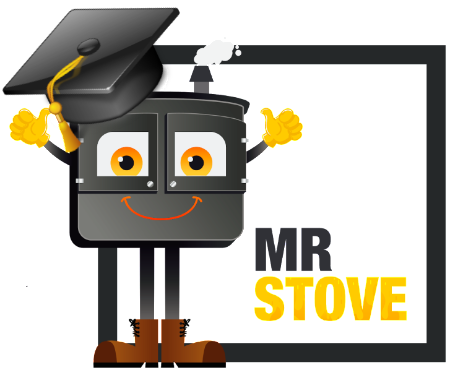 Check out our latest blogs, Vlogs and on site installation videos as well as some behind the scenes work where you'll meet our friendly staff. We'll be sharing tips, tricks and industry inside best practices when it comes to using and looking after you're woodburner. Stay tuned folks :)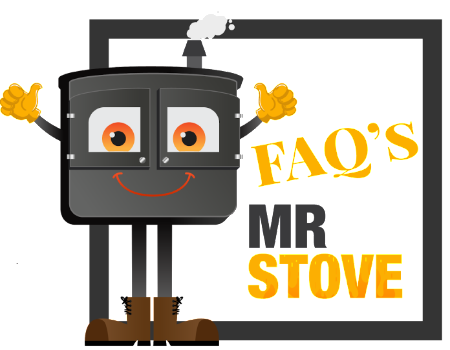 Get a resource of the latest and most popular questions we receive here at Mr Stove HQ. Feel free to let us know what you would like covered and we'll do our best to add it to our form.